SEO Agency Philippines
Guaranteed Increase Sales
by 300%-400%
Rank your site today!
Appear On the First Page of Google!
SEO-Manila offers professional SEO services in Philippines and abroad for 12 years now helping websites increase their organic search score drastically in order to compete for the highest rankings — even when it comes to highly competitive keywords
Why Outsource to SEO-Manila ?
We are certified Filipino SEO organization in Philippines offering complete digital marketing and creative full-stack web development programs. 12 Years expertise onsite and offsite optimization specialists doing white-hat techniques & methodologies, optimizing all platforms – wordpress, magento, wix, shopify, big commerce, drupal, etc and offering both organic and paid campaign services.
We manage PPC and social media management & marketing. And for website development, our staff perform comprehensive approach to web development starting from coding and mark-up to web design and content. We provide software development services in: PHP, JavaScript/ jQuery and other modern technologies. We develop content management systems (CMS) to enable you to manage site content effectively.
Outsource SEO services now and start ranking your site by competing keywords in the marketplace and gain crucial advantage over your top competitors.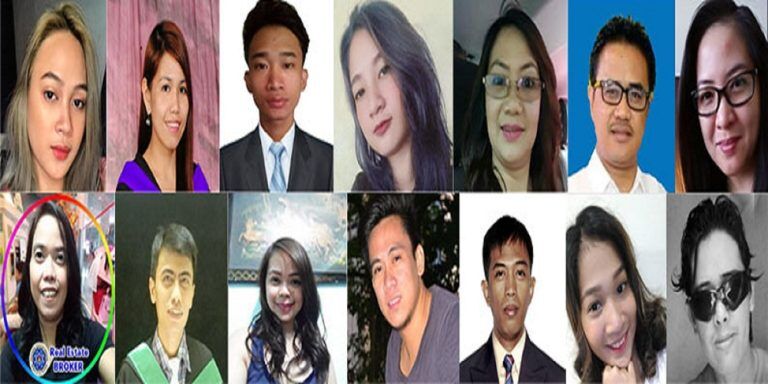 Why SEO Website Optimization Matters?
Does your website or business not making enough money? Are you tired of promoting your website but with little or no success? Not seeing any potential leads? Not producing traffic, conversions or sales? Are you visible on Google when people look for your products and services? Are you maximizing the potential of your site to acquire permanent ranking on top of SERPS? Not satisfy with current metrics and want to go to next level to increase visibility, sales & services.
If you are uncertain about the responses to the inquiries above, chances are you don't have an online SEO marketing plan. An entire digital marketing and user-experience game plan. Therefore, you cannot compete locally and globally. Your site is not optimized onsite and offsite. No permanent and organic backlinks to maintain your ranking. Keywords are not applicable on search engines. SEO is not regularly and ethically practiced.
Take Note: Regardless of how great and eye-catching your web design is, you won't get traffic and sales without letting your target audience know that you are on the web. Here comes our professional seo consultants. We are a Filipino SEO agency in Manila, practicing in seo industry for 12 years now. We have more than a decade experiences on digital marketing space, and we have gained more from pain and failures. Digital marketing and SEO as its most popular strategy or methodology, which is the process of directing people to a site called traffic, and with a specific end goal which is either leads or direct calls, to accomplish deals, emails or contacts, sign-ups or sales.
Hire the most affordable intelligent SEO experts in Manila Philippines, our SEO and PPC specialists are completely prepared to enable you to thrive in competitive digital and business solutions. Oikos Virtual Group manages the whole thing, from 0 ranking to top 10 of Google organic and/or paid search. We take pride in our 12 years of expertise.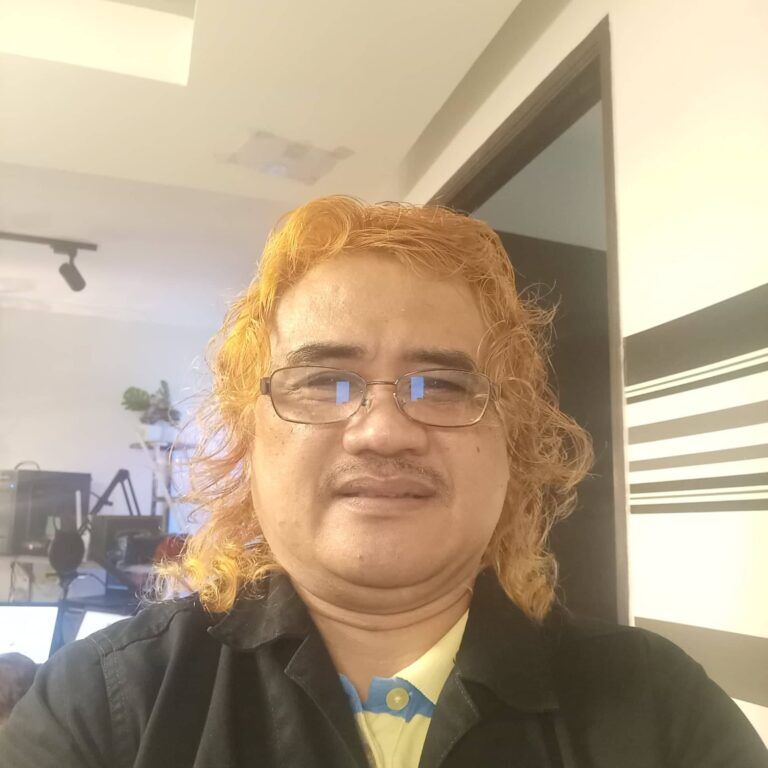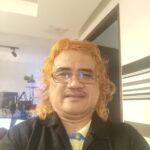 Cris Supremo
Owner | CEO
OVG, SEO Manila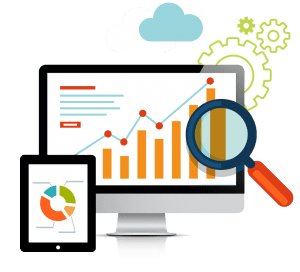 Search Engine Optimization
( 3 Pack Local )
Get included in the Google Local 3-Pack. Also known as the Google Local 3-Pack, including setting up and optimizing a Google My Business page for the company you are trying to rank.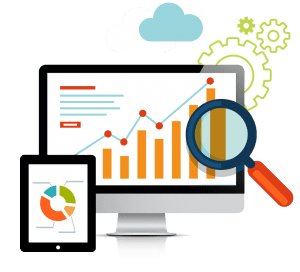 Keywords Optimization, Traffic & Lead Generation, Organic Permanent Ranking, Onsite & Offsite Optimization, Comprehensive Audit, Competition Analysis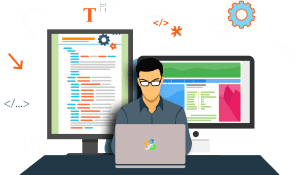 Web Design and Development
Website is the foundation of doing business, compete and outrank competition sites. Website must be appealing, responsive, dynamic, informative and functional for the business they represent.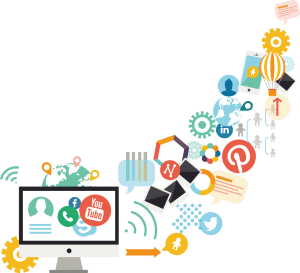 Content marketing specialists help provide businesses with seo optimized web content, giving value to each page and increase page ranking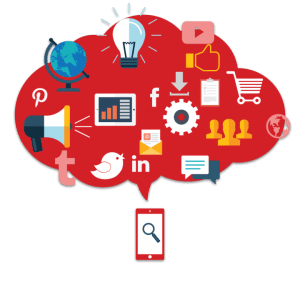 Social Media Marketing and Management
Generates traffic, be it paid or organic, manage all top social media channels, direct sales, boost leads, Facebook advertising, et al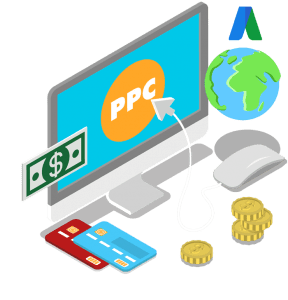 Boost sales, leads and traffic via Google ads or Adwords. Advanced search, display advertising, video ads, shopping ads and mobile.
With over a decade of success in the field, we've seen virtually all SEO ups and downs and SEO issues in existence – and we'll know precisely how to manage it.
Certified SEO Fundamentlas and Adwords Fundamentals
Clients and Companies in UK, Canada, USA, Singapore, Australia and Asia
Isaac Rudansky, Filipino Digital eCommerce Bootcamp, Udemy, Neil Patel Webinars
Exceed CSAT rating
based on KPIs &
ranking metrics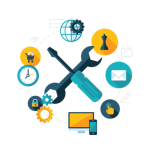 Search Engine Optimization Tools We Use
Excellent work and professional service. Really knowledgeable. Cris did a good job getting us up and running with our linkbuilding project. If i need any more SEO help in the future, I will be sure to contact you.Thank you very much.
The OVG team demonstrated real skills and integrity and we have seen the results and they have been lasting. They demonstrated real leadership skills, will be using Cris and his associates in the future on a long term basis
The OVG is a great provider. Worked in a timely manner and understood the tasks at hand. Very responsive and cooperative. The work was completed in 6 months. Ranked the site on top 10 for multiple keywords.