Social Media Marketing and Managment
Social media is essential because it leads you to reach your target audience locally, citiwide, nationally and globally. If you know the behavior of your target users, you will be able to convert your messages to a solid customers.
The social media channels are powerful tools for your business marketing plan. Social Media results to awareness about your business, direct you with relevant and targeted users and increase your leads and incomes. But this is something that needs a lot of learning since we are not that capable to pay a lot of times to let the smm platforms direct us to our perfect audience. Sometimes we need to build our foundation in an organic and permanent means. And a lot of experimentation can be a part of your marketing and management plan.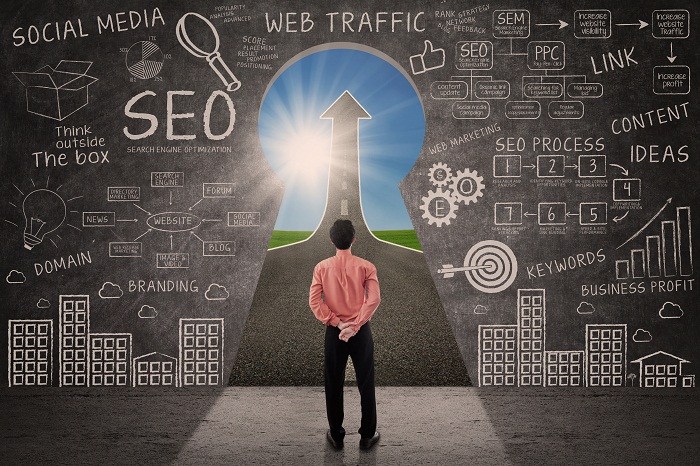 Below are strategies SEO Manila uses , both paid or organic when we do social media marketing. Integrating these processes is part of our over-all SEO plan for generating traffic and leads.
Do social media management and /or marketing campaign by using Buffer or Hootsuite, daily scheduling of relevant post/s, using top channels such as Twitter, Facebook, Pinterest, Youtube, LinkedIn, Instagram. Optimize all content when needed especially on videos or YT when needed.
( Youtube Optimization –  via TubeBuddy )
IFTTF Syndication Network – ( paid )
Quora discussions
Social media paid campaign when needed ( Facebook ads)
Blog commenting on relevant blog sites ( monthly ongoing but moderately done )
Creating simple video for traffic generation – optimize YT channels