Why hire freelance SEO experts in Philippines?

Oikos Virtual Group ( OVG ) is the most affordable yet one of the best SEO outsourcing agencies in the philippines since almost all of our in-house staff are certified, seasoned, well-trained in this industry, offering complete digital marketing and creative web development programs. Purely Filipinos working with a degree qualified, experienced and certified SEO and SEM talent pool at the heart of Metro Manila. Twelve (12 ) years in digital marketing space, doing white-hat techniques and methodologies optimizing all platforms – be it WordPress, Drupal, Magento, Big Commerce, Wix, Shopify, Amazon, eBay , managing and marketing both organic and paid campaigns.
Professional SEO Management Services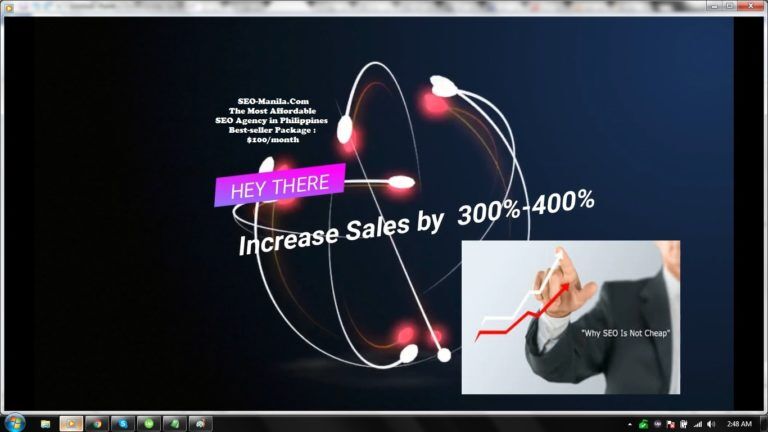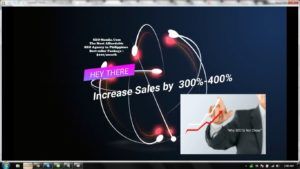 Ethical SEO > Good Ranking >> Better Traffic >>> Higher Sales
We offer the most credible solution for your online visibility, ranking and traffic needs. Offers a full scope of SEO services both onsite and offsite, to enable you to gain the search ranking edge fundamental for growing your business. This is what we've been doing admirably for our customers in the past 12 years
With this digital weapon, OVG is completely prepared to enable you to thrive in competitive digital and business solutions. Reach us today and discover how we can help you to draw in more clients by pushing your search ranking higher up in SERPS.
Mabuhay! SEO Manila! Filipino best SEO outsourcing Philippines!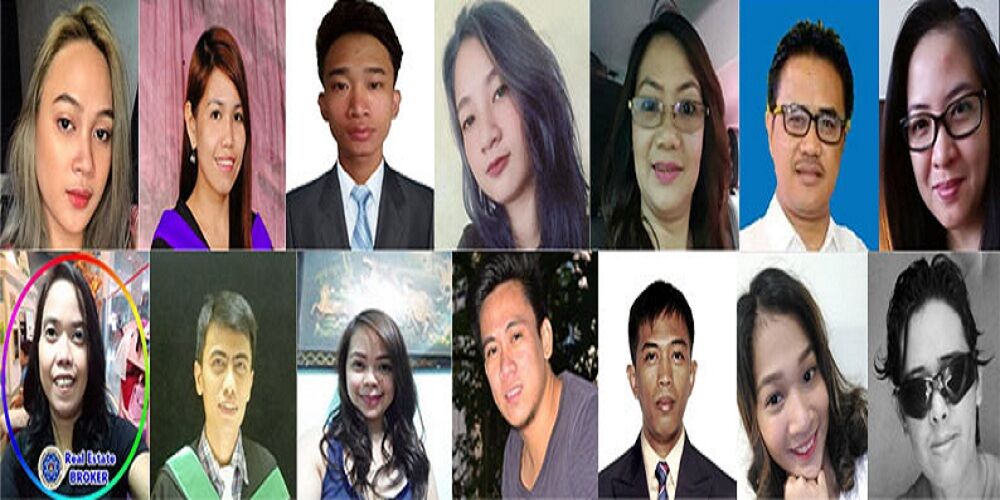 Proven Track Record
With more than a decade of success in the field, we've seen virtually all SEO ups and downs and issues in existence – and we'll know precisely how to manage it.
Ethical Practices
We utilize white hat SEO to ensure your site's ranking without putting it in danger from Google penalties.
Best Value For Money
We offer lite and premium services at cost-effective rates.
Credible Management
For12 years, we created digital marketing experts in the field of SEO, SEM or PPC and Social Media.
Complete Transparency

We offer full campaign visibility and comprehensive reporting to give customers the true serenity that they merit.
Buying an entire package of SEO services from Philippine-based service providers will just cost you only $500/month to $1,000/month. This is a great deal less expensive than the $2,000 to $4,000 every month being charged by non-Filipino SEO outfits. Of course, we are not including the rate outside PH or the rate in US and UK which is extremely expensive due to their high cost of living allowance.
To give you a better point of view on the going rate of Filipino SEO Specialists, I have arranged the accompanying table of the going rate for the more typical SEO projects to fill in as your guide. You will then decide why you need to subscribe to SEO Manila?
| | | |
| --- | --- | --- |
| SEO Task to Outsource | Project based Hourly Rate | Monthly Rate of Hired Full Time |
| Onsite/Offsite | $5 per hour | $700/month |
| Article Writer | $1 per 100 words minimum | $500/month |
| Link Building | $4 per hour average | $500/month |
| Web/Graphic Design Specialist | $6 per hour average | $700 per month |
| Programming | $8 per hour average | $900 per month |
| Keyword Research | $2 to $4 per hour | $250 per month |
| Project Management | $5 per hour average | $650 per month |
(OVG Monthly SEO Manual Linkbuiding, Ranking, Traffic, Leads, Sales )
OVG SEO Manila
ONLY charges from $200-$280/ month
Why? Because all our workers are in-house, we work as a team, we are a community, and we have just built an extensive customer base through the years.
Aside from highly qualified individual seo consultants, there is additionally a considerable measure of Philippine based SEO outfits who can give you complete SEO services. Their all-in service bundle ranges from $500 to $1,500 every month and it accompanies a full force of staff to cover each technical and non-technical of your SEO and SEM need. Nevertheless, OVG won't charge that much!
The majority of SEO outfits would preferably center around running fruitful undertakings than on getting their sites to rank in search engines. They offer complete SEO programs same as we do on a month to month retainer basis . With their services, they cover from start to finish which will take around 6-12 months and onwards. From keyword research, technical optimization, onsite and offsite seo, social media promotion and analytics – but wow, they charge you $1000/month.
We, at Oikos Virtual Group, are very much concerned running your successful enterprise much more on your company's ranking on Google, Yahoo and Bing. And we will only be charging you $200-$280/month depending on your pricing packages.
We utilize 100% white hat practices and seo ands mm methodologies to enable your website/s climb the SERPs. While other seo agencies or seo local and international providers portray their SEO programs like a magic, we maintain the ethical way of ranking on top. The basis of search engines is relevance and relevance are accomplished by making a webpage really awesome at what it does. We both ensure ranking and continuous growth in organic search traffic to your pages. Ranking 6-12 months for at least 10-30 or more, less competition and competition keywords/ keywords phrases and/or medium and high competition keywords, depending on the site's content such as local or international products and services, e-commerce or landing pages.
Pay-per-click ads particularly Facebook and Instagram, including Adwords ( Adwords not included in the package ) can be a cash burning if you don't know what you're doing. On the hands of seasoned specialists, in any case, it can give you a remarkable ROI that will hold you returning for more.
Get in touch with us today and discover how we can enable you to quit draining money and begin gaining new clients that knock up your income.